Welcome to Brit's Renovations!
We're so glad that you've taken the time to consider our company for your renovation needs. Knowing who you're doing business with is important, especially when trusting someone with your home.
Get to know Britain and his experience in the construction and renovation industry.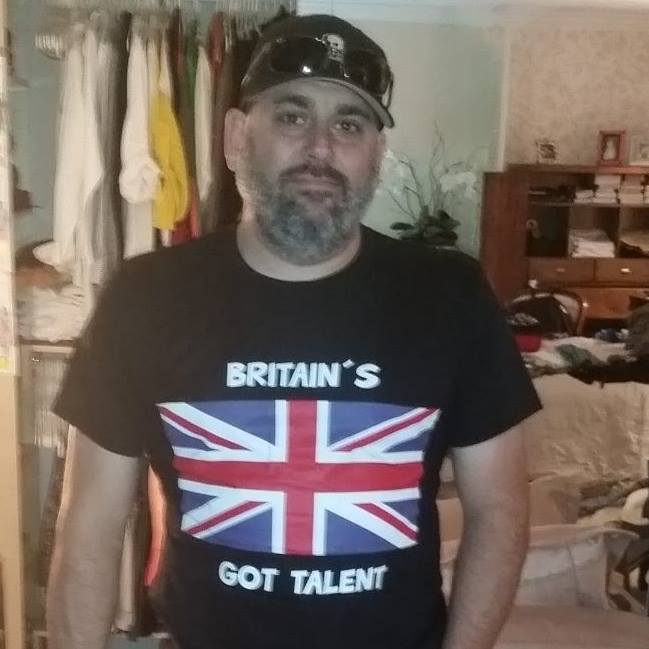 Meet Brit
Britain Higginbotham (you can call him Brit) has been in the construction industry for over 20 years.
At just 20 years old, Brit began working at Planet Hollywood as a finish carpenter. He spent two years on the road as an installer of the themed restaurants where he amassed a variety of construction skills. Brit worked on locations all around the world including Vancouver, Calgary, Los Angeles, Orlando, Cincinnati, Frankfurt, Hamburg, Mexico City, and some others.
Brit left Planet Hollywood to flip houses in California, doing all his own renovation work to control both costs and quality. After many successful years in California, Brit returned home to Canada in 2009.
Upon returning to Canada, he started Brit's Renovations. He enjoys providing his customers with quality home renovations for a fair price. Having grown up in the lower mainland, he is familiar with the area and has built strong relationships with local trades and suppliers.
When Brit is not working hard on renovations for his clients, he enjoys spending time with his wife, whom he married in July 2015. Brit is also an avid skateboarder and soccer player.
Contact Brit About Your Renovation Project